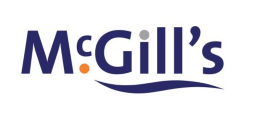 McGill's, Scotland's largest independent bus operator, has confirmed that it has chosen Ticketer as its partner for the fleet-wide upgrade of its ticket machines.
The decision to select Ticketer was made following a lengthy and rigorous trial period of several systems currently being used across the sector.
Ralph Roberts, McGill's Managing Director said: "Ticketer was able to not only meet every requirement, but exceeded a few also. After an exhaustive evaluation process it was clear that Ticketer was simply the best match for us, and will no doubt future proof our ticketing platform for years to come. Our plan is to adopt a retail model of speed and convenience, to allow our customers to choose what is most convenient for them. Ticketer was the only supplier that could cope with that approach."
McGill's has operated the Ticketer system on its flagship ClydeFlyer services for over two years and feedback from drivers and customers has been very positive. The real-time information and display features of the system is an integral part of the successful operation of the company's ClydeFlyer routes, and the simplicity of the back office systems –in terms of ticket updates and reporting– was found to be second to none by the company's commercial team.
John Clarfelt, Ticketer's Managing Director commented: "We are absolutely thrilled that McGill's has chosen us as their long term ticketing partner, and particularly in light of their demanding standards. We are excited at the thought of working with them to deliver a raft of innovations over the coming years, and are highly appreciative of all the support we have had from them over the course of the trial. This is another extremely important step in our focus on the Scottish market".
The Ticketer system offers McGill's a range of features including live fares updates, commercial smart cards acceptance, barcode scanning, and eventually contactless payment. The replacement of McGill's existing ticket machines has already started; with the new Ticketer system in use on its service 23. It is anticipated that installation across the company's entire fleet will be completed by the end of July 2016.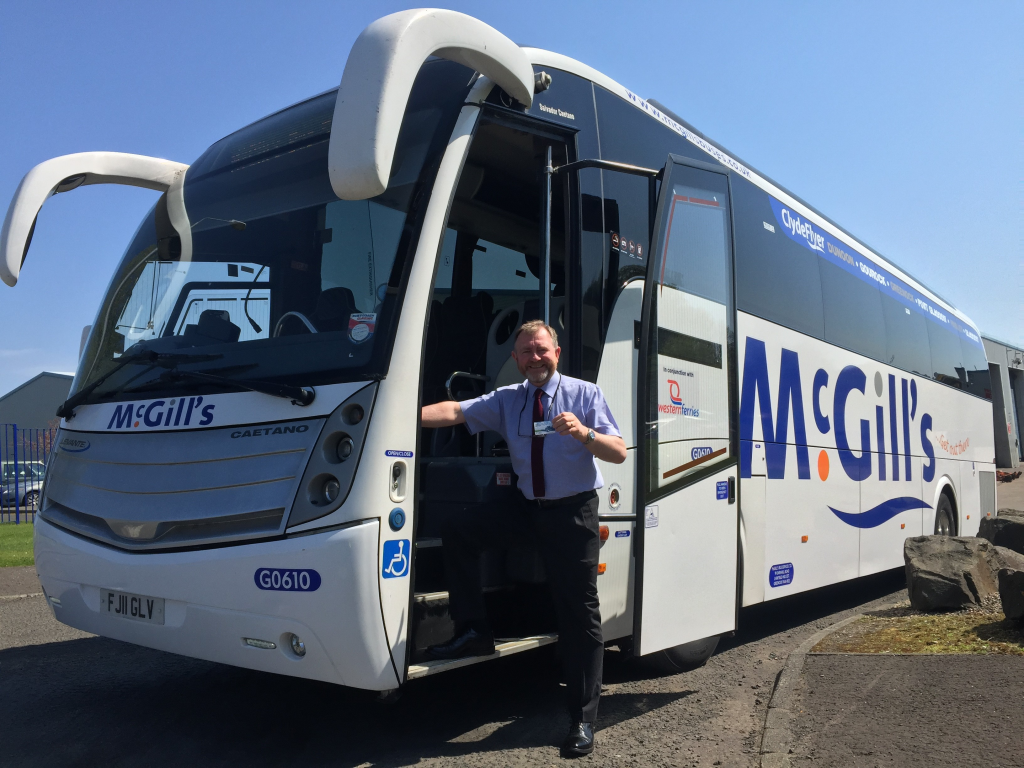 For further information please contact: